LATHES
See our CNC lathes and vertical CNC lathes.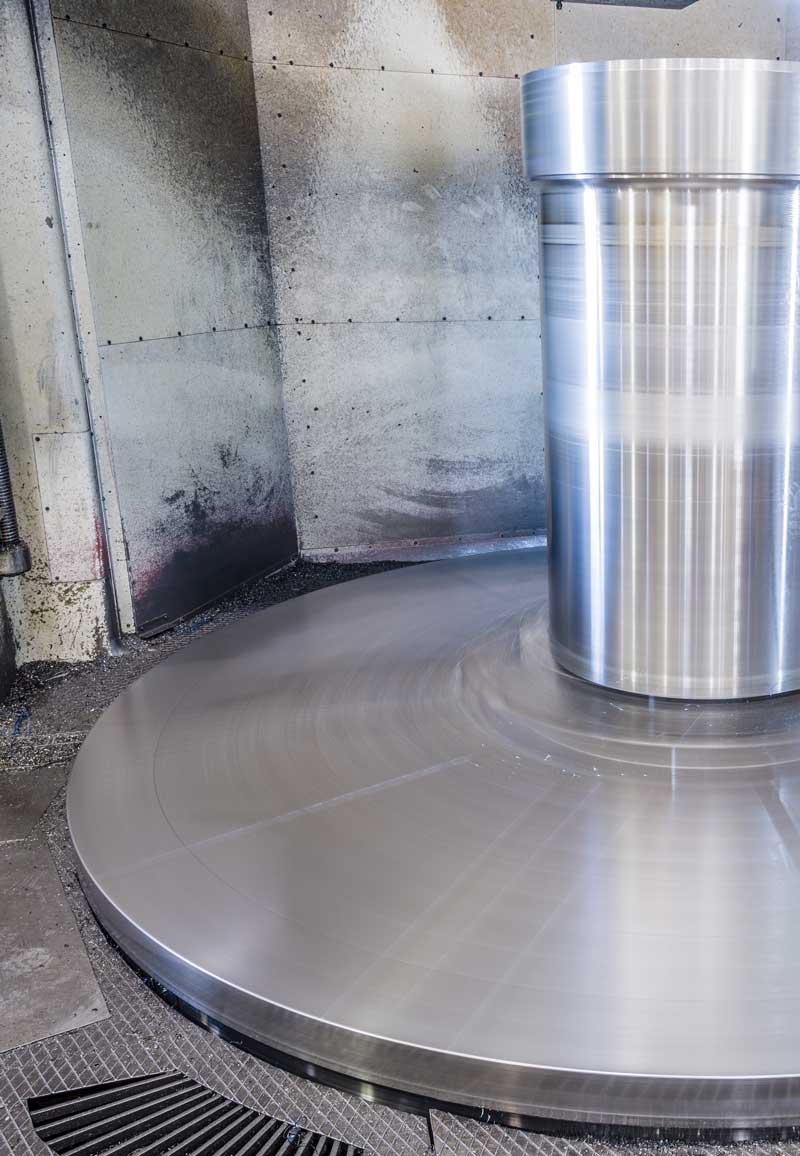 Boring machines, lathes and machining stations
Boring machines
We work with boring machines with capacity from 0 kg to 12 tn on a rotary table and up to 2500 x, 6000 y, and 2500 z.
Lathes
Turning capacity from 0 to 24 tn and from 0 to 4 m. With motorised headstocks and vertical lathe with Y and C axes.
At Industrias Freconsa SL we strive to improve day by day in our services and attention, if you want to make an inquiry or get in touch with us you can use the following form.
Would you like more information?
Fill in the form and we will get in touch as soon as possible.