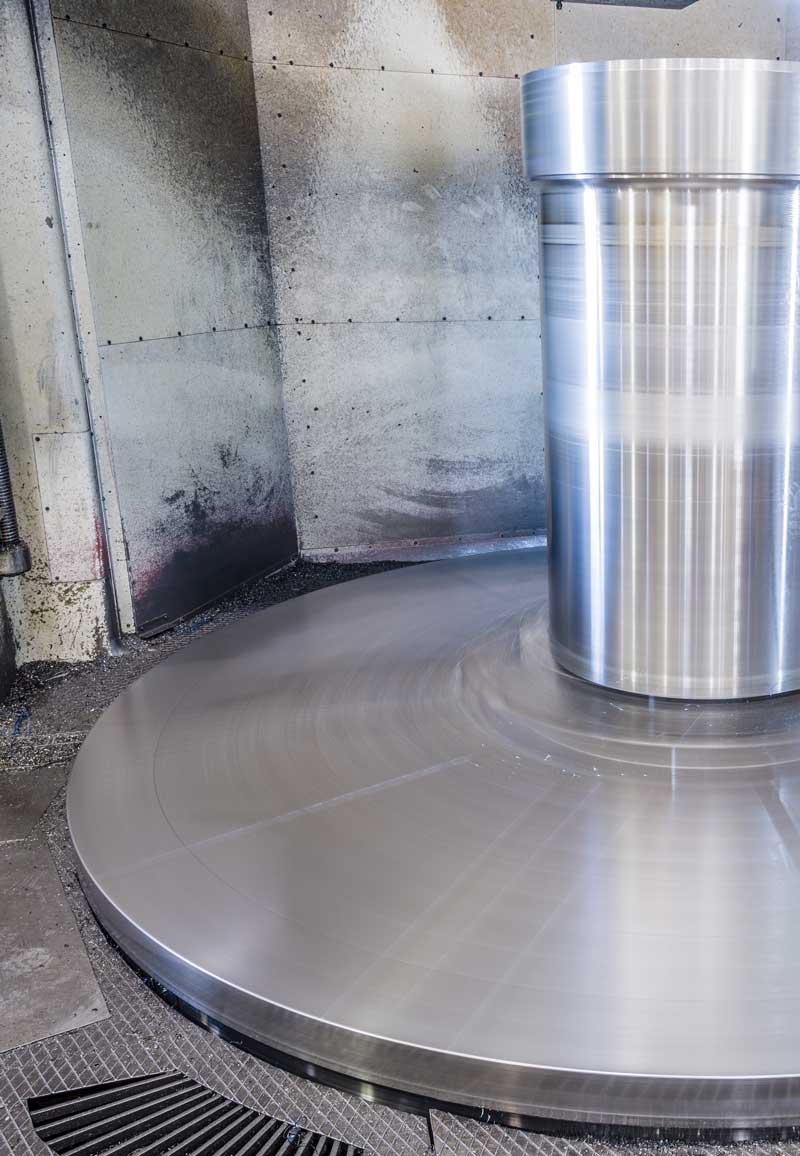 Who we are
Parts machining company
43 years at the service of industry, collaborating, and helping to provide solutions for different industrial sectors.
Boring Machines, Lathes and Machining Stations
Our machinery
Boring machines
We work with boring machines with capacity from 0 kg to 12 tn on a rotary table and up to 2500 x, 6000 y, and 2500 z.
Lathes
Turning capacity from 0 to 24 tn and from 0 to 4 m. With motorised headstocks and vertical lathe with Y and C axes.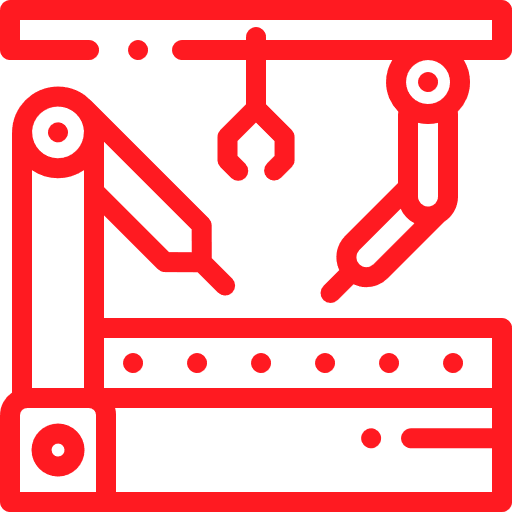 Machining Stations
We work with double-table machining stations up to 1000 kg and from 0 to 1 m. Horizontal and vertical position.
Sectors Industrias Freconsa SL operates in
Wind sector
We work with boring machines to make the machined chassis components for mechanically-welded side beams in different Gamesa models.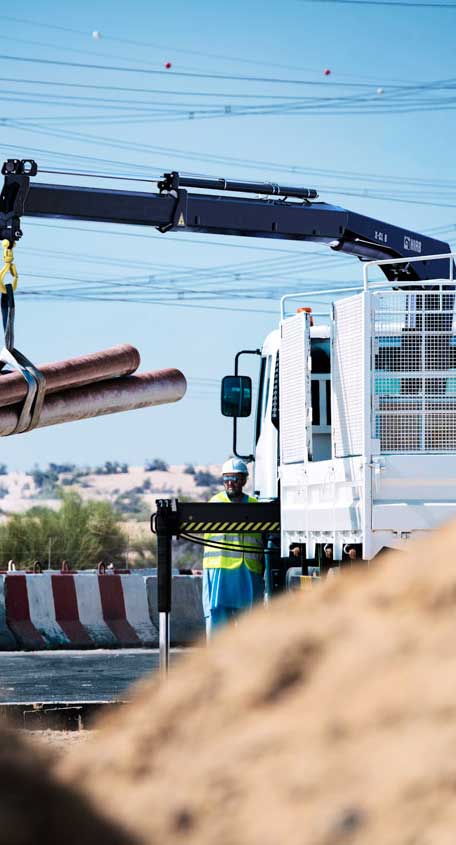 Automotive
We make asles for truck cranes
Cement plants
Specialist in cement factories and cement mills.
We make shafts, end carriages, covers, rollers, etc.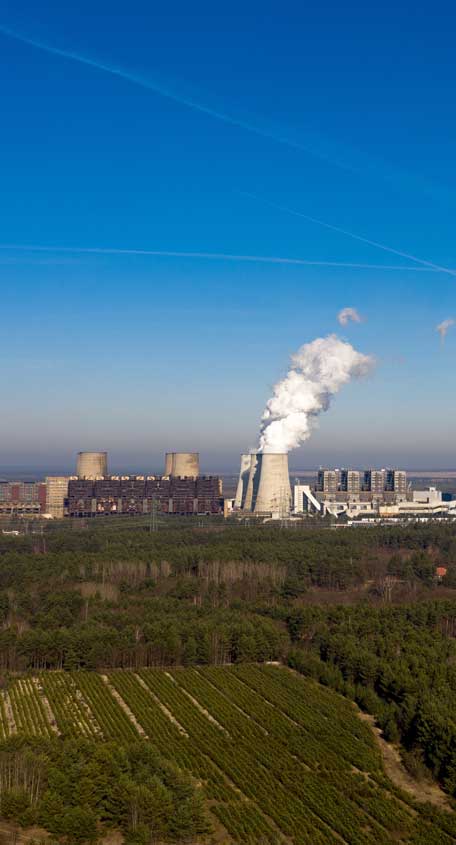 Nuclear
Machining of valves for assembly in nuclear power plants.
Quality and Certificates
We have our own quality certificate and type approvals for each of our customers.